Parson Capen House Tours June 14 - September 7, 2014
Wednesdays, Fridays, Sundays, 1-4 pm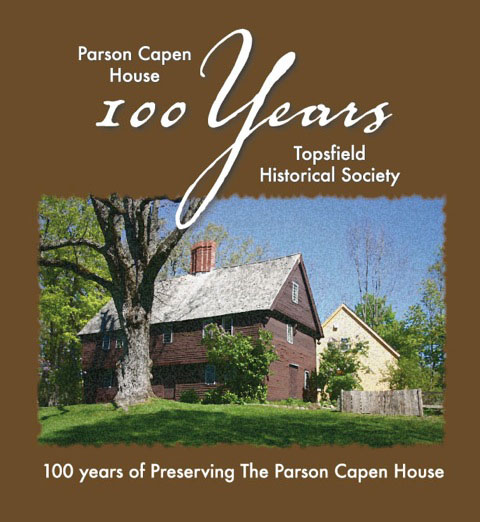 Welcome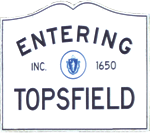 The Topsfield Historical Society is dedicated to the study and preservation of the history of Topsfield Massachusetts. All volunteers, we are active participants in the vitality and character of our small town. We invite all Topsfield residents and those interested in the preservation of our town's history to join in on our many opportunities to be involved.
We are organized to preserve the historical artifacts of Topsfield history, in particular, the 1683 Parson Capen Historical House. We also actively promote research and promotion of Topsfield's history through scholarships, lectures and Topsfield school programs. We collaborate with the Topsfield Town Library, the Topsfield Town Clerk's office, the Essex National Heritage Commission, Gordon College (Wenham) and other historical and cultural organizations within Essex County and the Commonwealth of Massachusetts.
Our major fundraiser is the annual June Strawberry Festival which attracts newcomers, old-timers, and visitors from all over Massachusetts and the United States.
The Topsfield Historical Society has existed for 113 years and has approximately 502 members in 18 states. We invite you to explore our website, send us your comments and join our Society.